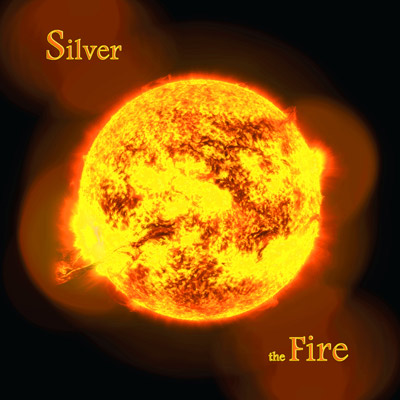 (scroll down to see content)

The Fire
The Fire represents a ten year journey, combining aspects of the intellectual, emotional,
spiritual and astral.
You can listent to track 1 (My Own Way) below in its entirety, as well as clips from the rest
of the album (after clicking the play button just once, all other tracks will auto-play).
Click here to download from our webstore.